Bespoke jewellery and crafts lovingly made in the seaside town of Penarth.
Handmade in Penarth
All of our crafts are handmade with love and care at our home studio in Penarth, a seaside town just outside of Cardiff, South Wales.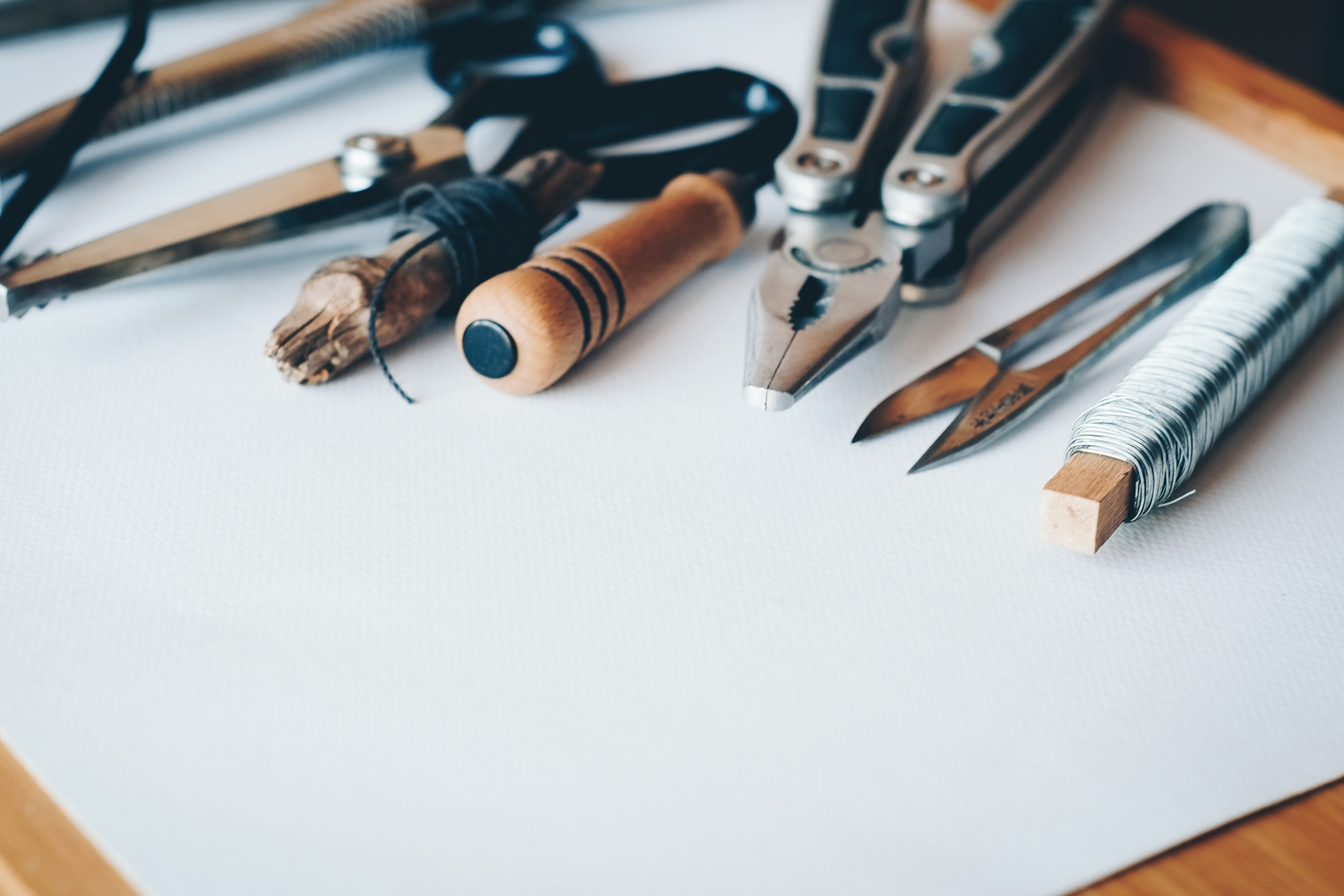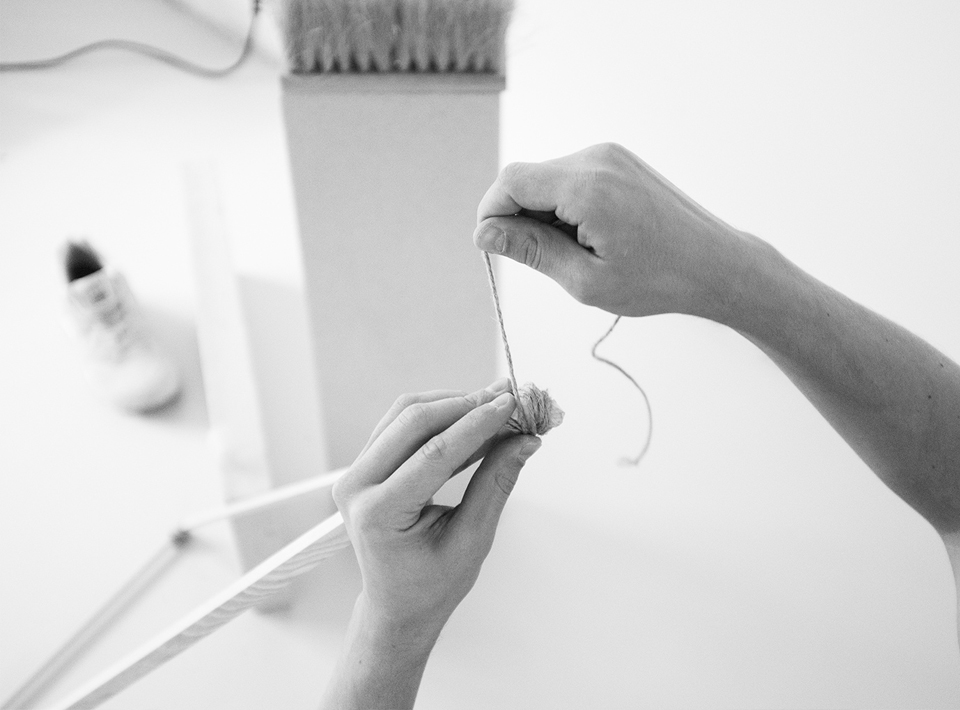 What we do
Kalso creates a range of bespoke and handmade products:
Jewellery
All of our jewellery pieces are handmade in Penarth, using a range of high quality materials, such as .925 sterling silver and genuine gemstones.
Accessories and wear
We source and create high-quality accessories to match and complement our range of jewellery, including scarfs, hats and gloves.
Crafts & Homeware
Throughout the year we create special one-off crafts and pieces, such as recycled material dolls for children through to bespoke wooden crafts and ornaments.